Home Staging & Interior Decorating
Hearten Home is a home staging, interior decorating and redesign company located in Portland, Maine.
Whether you need help getting your home ready to sell quickly for top dollar, planning a remodel of your property or selecting the design elements for your new kitchen or bath Hearten Home would love to work with you. No project is too big or small for us to help with.
Contact us today for more information on the process and to see how we can help you!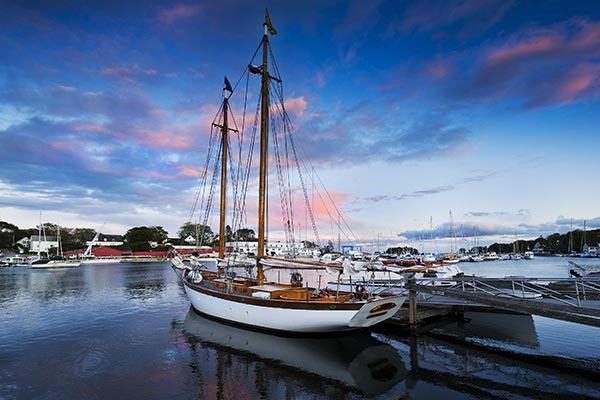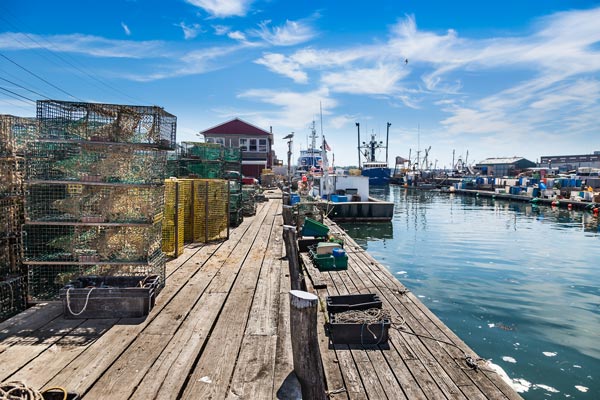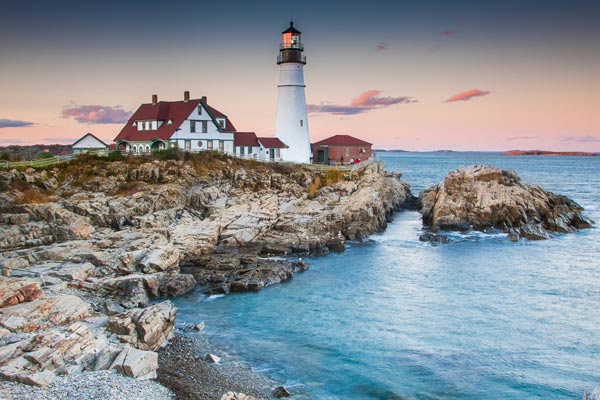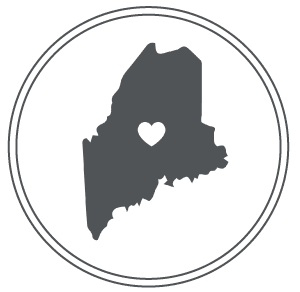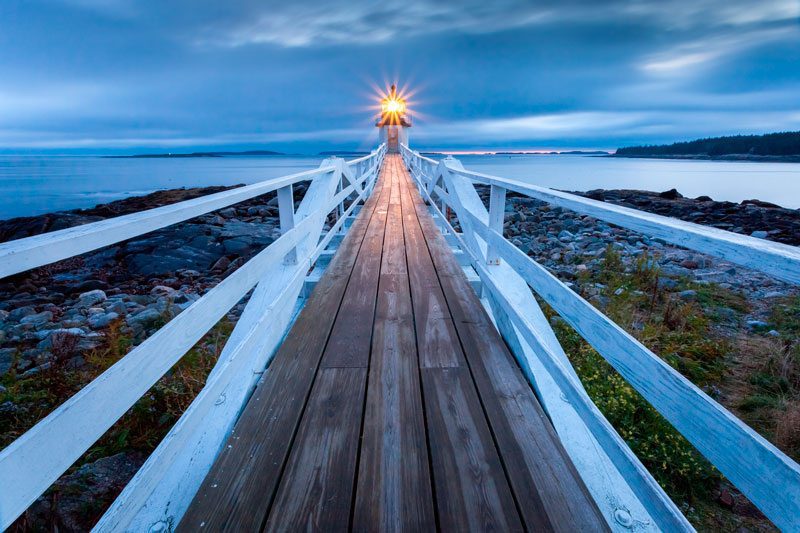 Moving
Hearten Home can help you prepare for your move and ensure your transition into your new home is a smooth process. This could include assisting with downsizing, organizing and coming up with a design plan to incorporate your items into your new home. We can also work together with moving companies to plan a successful move.